By now you have received MacGill's 2020 catalog (if not, request one here!) and our February flyer. But guess what? We already have more NEW products to show you! Below is a selection of recently added items that you won't find in our catalog or flyers. Click to shop and please contact MacGill if you have any questions.
Man & Machine Keyboards and Mice
All Man & Machine products are designed for washing, making them easy to clean and disinfect between uses.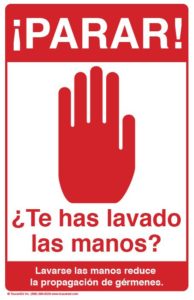 "Stop! Did You Wash Your Hands?" Poster (Spanish)
School nurses know that you can never have too many reminders! Help stop the spread of germs with this hand washing poster.
Mini-Otoscopes, Economy
Enjoy the two new colors (pink and white) of this popular standard mini-otoscope. Features a 3x magnification lens.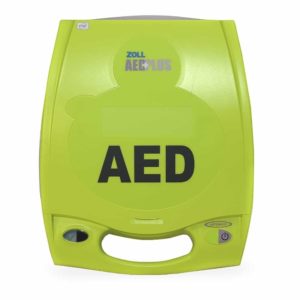 Fully Automatic AEDs
These AEDs are designed to help responders who may hesitate in cardiac arrest emergencies. They are safe and effective and may reduce the extended delays associated with hesitation to push the shock button during a rescue.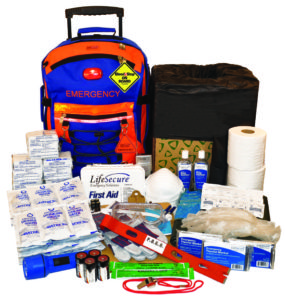 SchoolGuard Evacuations Rolling Kits
These Easy-Roll rolling backpacks have high visibility markings and a flashing LED safety signal for quick emergency identification and increased safety.
Aquaphor® Baby Healing Ointment, 3 oz
Keep babies happy, healthy, and protected! This multi-purpose ointment can be used for chapped cheeks, minor scrapes and scratches, diaper rash and dry skin.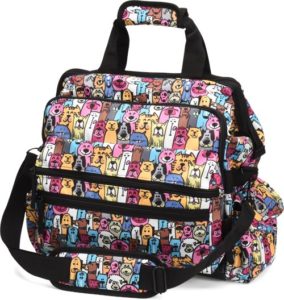 Nurse Mates® Ultimate Nursing Bag
The newly added Pets print is a fun look to this extremely popular and functional bag. Click here to read more about the Nurse Mates® bag – nurses love it!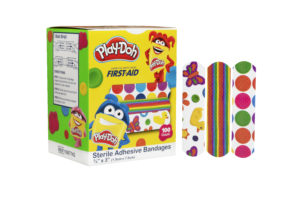 Kid-Friendly Bandages
Colorful, latex-free bandages with an edge-to-edge dressing come in a variety of designs to help ease the pain of any wound.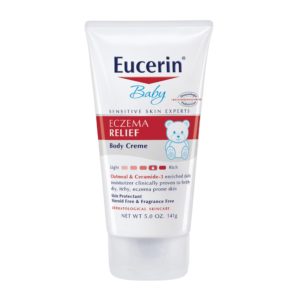 Eucerin® Baby Eczema Relief, 5 oz
Clinically proven to relieve itching, minor irritation, and dryness due to eczema. The fast-absorbing crème is safe for adults, children and babies 3 months or older.