We are looking forward to connecting with you virtually at this year's National Association of School Nurses conference from June 30th to July 3rd! While we are disappointed that we can't see you in person, we're grateful that NASN found a way to bring the conference to all of you on a virtual platform. MacGill will still be an exhibitor and you can visit our booth to get a peek at our latest products. And don't forget to get your passport stamped by viewing our featured item!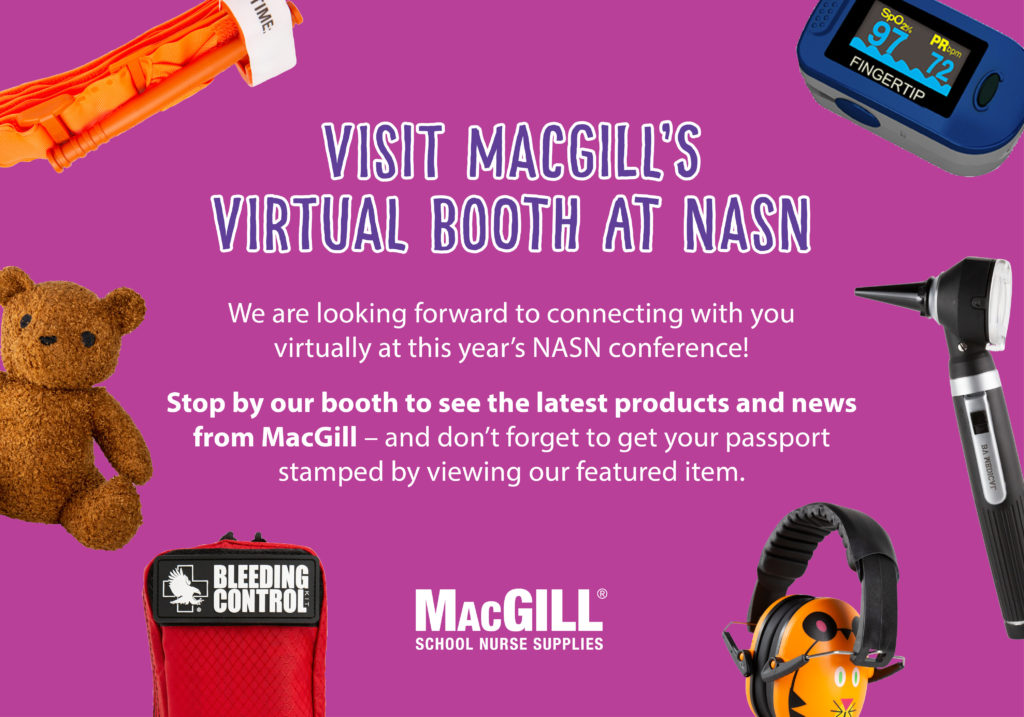 We're also excited to share that WelComb® will be an exhibitor at NASN. You can stop by the WelComb booth to learn about the wet combing method for lice removal, get your passport stamped, and submit a request for a FREE WelComb®!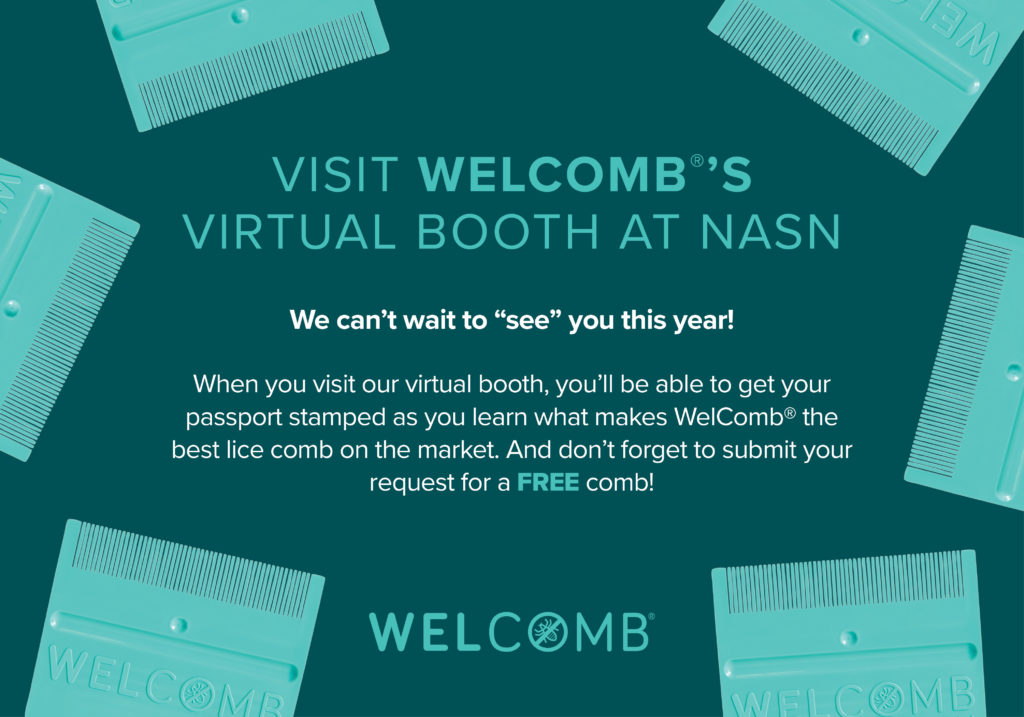 We hope you enjoy this year's NASN conference, A Seat at the Table: Winning Together for Student Health. Please note that while the conference takes place from June 30th to July 3rd, you'll be able to access the exhibit hall through October 3rd.
We look forward to seeing you in person next year!