Today is the beginning of National Nurses Week! We'd like to take this opportunity to show our appreciation for school nurses across the country. At MacGill, we've seen firsthand how hard nurses work to take care of children and keep schools safe and healthy. Your efforts are truly heroic.
Over the years, we've learned that the role of a nurse isn't just to serve, it's to care. Products that may seem ordinary to some are invaluable to school nurses. They know an eye chart is more than an examination tool. In the hands of a nurse, it's the difference between a student who fails and one who succeeds.
And while there are fulfilling and uplifting moments of being a school nurse, it's not always a walk in the park. Being a school nurse can be tough, that's why getting the supplies you need should be easy! Our promise is to do our part to support school nurses by offering the best products at affordable prices.
To commemorate this special week, MacGill is offering 20% off on our favorite products for nurses! Click below to shop each product, and remember – you can shop on our site with your personal credit card too!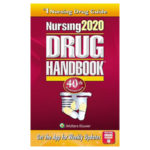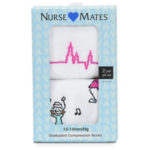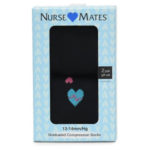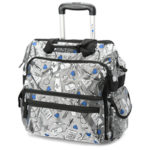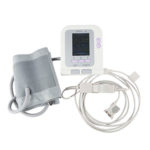 Happy Nurses Week to all the school nurses out there! Thank you for all that you do.
*Sale runs from Monday, May 6th to Sunday, May 12th at 11:59 PM CDT and cannot be combined with other offers or discounts*