Just because the school year is coming to a close, it doesn't mean first aid and health products aren't needed! Camp counselors, youth group leaders, coaches, nurses, teachers and parents who are supervising children this summer all need to have access to supplies for those sometimes-overlooked summertime injuries.
So whether you find yourself at camp, on a road trip, exploring the outdoors, supervising playdates, coaching sporting games or teaching children, below are 12 products we'd recommend stocking up on.
Triangular Bandages – $0.71
These muslin bandages are 37" x 37" x 52", come with two chrome-plated safety pins and can be used for a variety of injuries. If a child takes a fall and breaks his/her arm, the triangular bandage makes a great temporary arm slip. They're also great for wrapping sprained ankles, using as a tourniquet or applying pressure to a wound.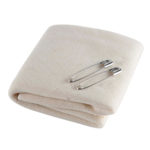 MacGill First Aid Kit – $65
When we couldn't find a suitable first aid kit for our family, we built one ourselves! The MacGill First Aid Kit comes with everything you'd need from wound wash to burn cream to blood coagulant to bandages. Great for road trips, camping, sporting games and just to keep around the house or in the car!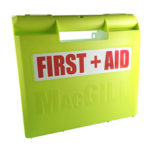 Medical Wristbands – $4.70
AllerMates medical and allergy wristbands are bright, colorful and designed to be noticed. No matter what you're up to this summer, these wristbands will give you peace of mind that allergies and diseases will be known in case of an emergency.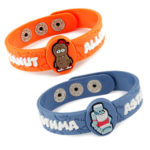 Ticked Off™ Tick Remover – $3.78
The joys of summer come with their unpleasantries too, like ticks. Be prepared with this safe and effective tick remover which works for people and animals.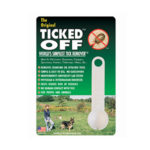 Purell® Advanced Hand Sanitizer – $27.50
This 2-liter pump bottle works perfectly in places where lots of kids will be gathering – in line for food at the camp cafeteria, in the playroom at daycare, in the classroom at Vacation Bible School, or even around the house!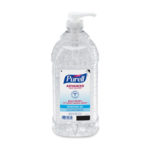 Bio Med Wash® Sterile Wash – $6.90
Designed for flushing and cleansing wounds, irrigating eyes, and for removing chemicals from the skin, you won't want to be without this 3 oz wound wash! You'll be thankful to have instant relief in case of an emergency.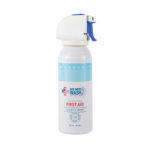 Latex-Free Economy Self Adherent Wrap – $1.24 to $2.89 per roll
Sold in a variety of sizes and colors, this wrap is easy to tear and flexible. The best part? It sticks to itself but not to other materials like skin or hair. These wraps provide compression or support and can secure a dressing in place.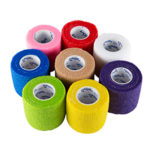 Transcend Glucose Gel – $1.75
This 15-gram pack of fast acting glucose is vital to have handy for diabetics. Carry it in your backpack on a hike or send it to camp with your child for peace of mind.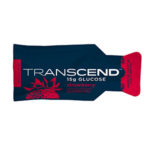 Sting Relief Towelettes – $1.27
Being outdoors means exposure to insects. In the event of an itchy or swollen bug bite, these sting relief wipes can be applied to the affected area for fast relief.
American White Cross Bandages – $5.69
Sure to turn a frown upside down, these bandages are colorful and kid-friendly! With 100 in each box and 9 different styles, these bandages are great to purchase to treat those minor scrapes and cuts all summer long!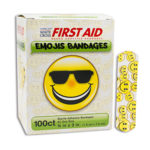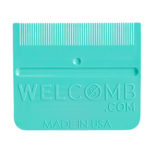 InstaKool™ Cold Packs – $10.99
Specifically designed for first aid treatment, the InstaKool™ reduces swelling, eases pain, and promotes fast recovery for any condition requiring cold therapy! Whether it's a sprained ankle at the soccer match or burn at the bonfire, you'll want an InstaKool™ this summer.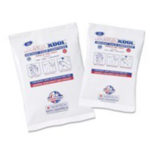 If you have any questions regarding these products, please contact us. Have a great and safe summer!